The best in trend: perfumes with oud you need to try
Oud, also known as the "5000$ per pound scent", is one of the most desired ingredients in modern perfumery. Its potent intoxicated scent is doomed to be noticed and dominating all other fragrances in 20 m radius. But do you know what is "oud" made from? Spoiler: the story is not so pretty (but still amazingly smelling though!)
Oud comes from the tropical Agar (Aquilaria), a family of trees common for Southeast Asia and the Middle East. When the wood of this tree gets infected with a parasitic mold called Phialophora parasitica, it reacts by producing a precious, dark, and fragrant resin. This is the perfume ingredient oud, which is also called agarwood, oudh, agalocha, aloeswood, or eaglewood. Yes, sounds not so romantic, we warned you!
But the scented result of this natural process is hands down stunning. See and smell for yourself, these oud-based perfumes won't leave you unnoticed.
⚤ Unisex
HEELEY – Agarwoud EdP
The Paris-based Heeley Parfums is an exclusive perfume house founded by the Briton James Heeley. Agarwoud is a scent of contrasts. An intriguing encounter between a woody, dusky forest and an alternative universe of space, free-thinking and fertility.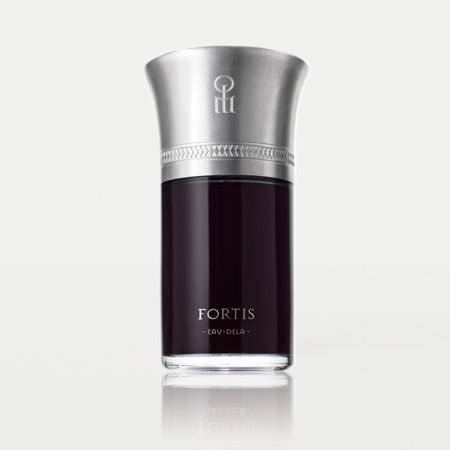 ⚤ Unisex
Liquides Imaginaires – Fortis EdP
Do you know the recipe of the Dark Magic potion? According to this French brand, it's made from Oud, Sandal, Saffron, Ambergris with the touch of other powerful ingredients. Be careful: its magic conjures dark thoughts.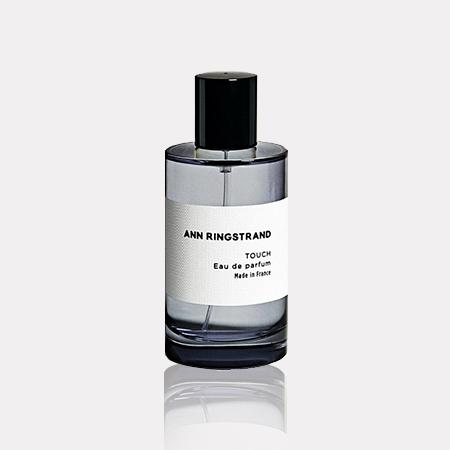 ⚤ Unisex
Ann Ringstrand – Touch EdP
Nothing is dark about this one: "Touch" is a soft expression of Powder, Leather and Spice combined with Oud. Soothing and deeply personal. Like wearing a hug.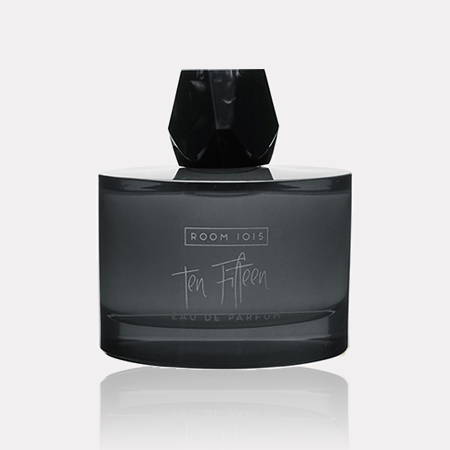 ⚤ Unisex
ROOM 1015 – Ten Fifteen EdP
Ten Fifteen is a wild and woody tribute to the famously trashed hotel rooms left behind by the untameable rock stars of the 70s. A creative wreckage of burnt oud, sandalwood, mandarin, violet and sweat. Rebellious and sweet.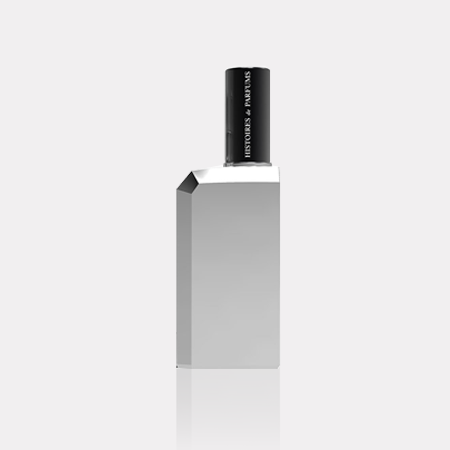 ⚤ Unisex
Histoires de Parfums – Rosam EdP
Rosam belongs to a trio of scented poems about life's great treasures. Instantly captivating, Rosam blooms with intriguing notes of oud, incense and saffron flowers. And then it speaks its verse: "Then there is white gold with silver symbolising wisdom, the soul's greatest gift."
Discover perfumes with mesmerising oud
New at Sniph: Floris - Honey Oud EdP
One of the most exclusive scents form the brand, Honey Oud celebrates the most expensive ingredient in the perfumer's palette - precious oud oil. Imagine the perfect balance between rich rose, golden English honey and deep notes of oud oil on your skin. Cozy, comforting and incredibly sensual at the same time.
Try it now